Tianma Display Technology Co., Ltd., Xiamen, China, a 100% daughter of Tianma Microelectronics Co., Ltd., started a flexible AMOLED project including G6 production line. The new factory, build on a land area of about one square kilometer, provides about 1.26 million square meters of working space. Half of it will be used for clean rooms. This is currently the largest project of its kind in China.
The factory will have a production capacity of 48000 flexible display substrates per month and Tianma will rank within the top 3 suppliers worldwide. It will greatly enhance Tianma's market position in the small to medium size market for high-end displays.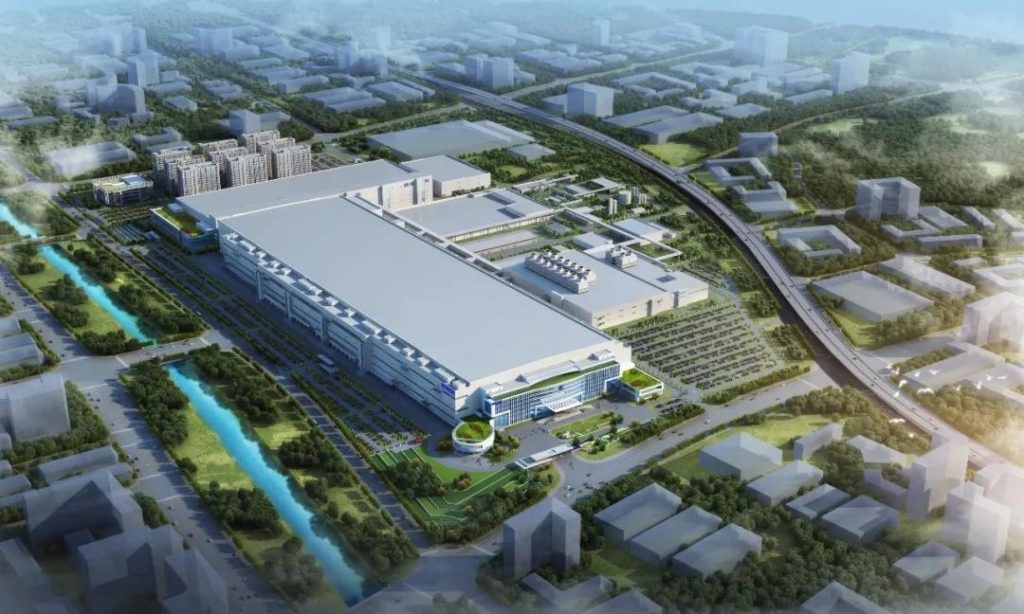 The production line will use state-of-the-art technologies not only to optimize the performance of foldable displays but also to reduce their power consumption. This is a requirement especially emerging from growing 5G market. The high bandwidth and low latency of 5G can lead to significant power consumption of mobile terminals and IoT devices.
As a top-ranking company in the display field, Tianma is leading in various market segments such as LTPS smartphones, full-screen display solutions, automotive displays, industrial displays, high-end medical devices, marine, smart home and VoIP. The new G6 flexible AMOLED production line will bring a stronger momentum in applications such as smart city, smart home, smart factory, smart medical treatment and internet of vehicles.