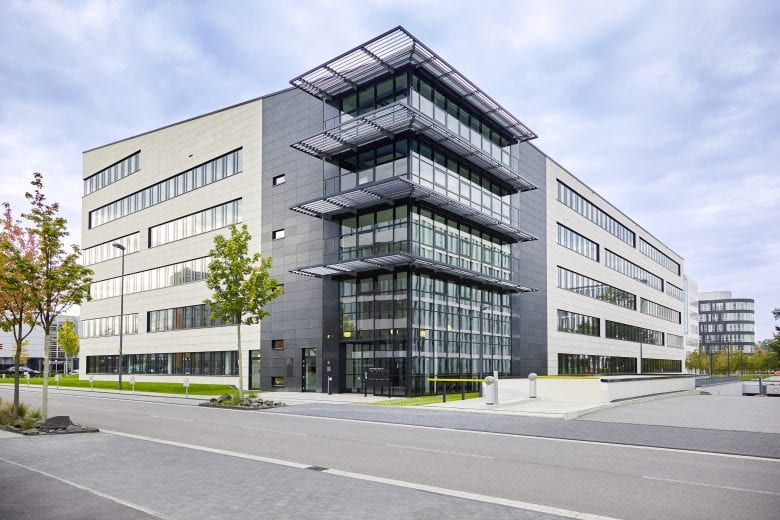 TIANMA NLT EUROPE GMBH CELEBRATING 1 YEAR ANNIVERSARY
APRIL 1, 2016
We are looking back to the first year as new company with very successful business development in Europe.
Many new employees have started in the last 12 months and our business in industrial, medical and automotive market was growing, combining the strength of both Tianma Microelectronics/China and NLT Technologies/Japan.
Due to this growth we moved our office to a new area in Düsseldorf. It is now located at "AirPark" next to Düsseldorf airport in a new building offering efficient working areas, modern architecture and excellent national and international traffic connections.