Shanghai, China, December 23th, 2015 —Tianma Micro-electronics Co., Ltd. announces a new technology called VA transflective Display for industrial User Interface application: 3.7 inch VGA VA Transflective display.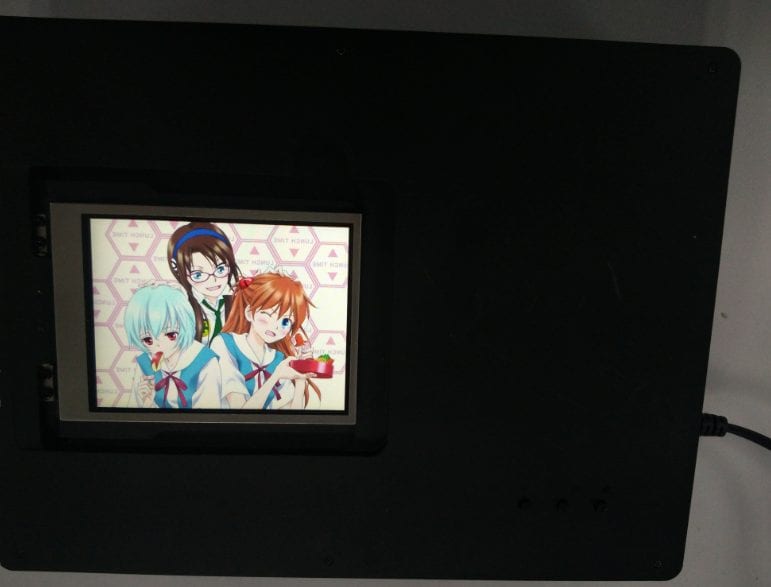 3.7 inch VGA VA Transflective display demo
Transflective products have both excellent performance of Reflective Screen outdoor, and Transmission Screen in the absence of light or week light. Backlight brightness automatically adapts to the outdoor environment, the stronger outdoor sunlight the better reflective of backlight, can even do not depend on the backlight. In outdoor, Transflective products can save power consumption and has better performance than transmission products.
Compared with TM traditional ECB mode transflective products,VA mode transflective products have some improvement: higher contrast ratio, wider angle form different perspectives (75°/75°/75°/75°), and better NTSC。Meanwhile,3.7inch VGA VA Transflective product is long lifetime (50000hrs) product.
General specification of3.7inch VGA VA transflective display: