The Consumer Electronics Show (CES) was taking place at its 53rd year in Las Vegas, USA, from January 7-10, 2020.
CES is one of the world's largest exhibitions for consumer electronics and a trendsetter of the global science and technology industry. The CES 2020 focused on close integration of cutting-edge electronic technologies and smart life to show the technology trend for the next 5-10 years.
Over the past year 5G smart phones have entered the market. Tianma has been working on this with all its energies, expecting to present more brilliant products for the first year of 5G.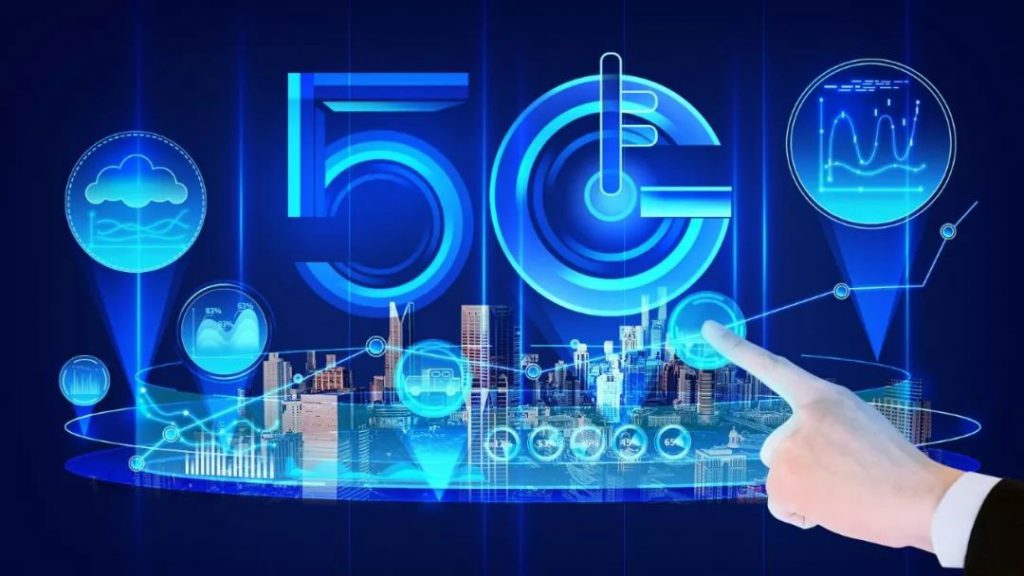 LTPS FOD TFT-LCD
At the show Tianma introduced the first LTPS (Low Temperature Poly Silicon) TFT-LCD display with FOD (Fingerprint On Display) recognition. It integrates the functions of display, fingerprint identification and touch control within one product.
The LTPS TFT-LCD FOD module uses an infrared emitter as light source for fingerprint imaging. The infrared sensitive fingerprint sensor is integrated in the backplane of the TFT-LCD system.
The LTPS TFT-LCD module supports unlocking by fingerprint and ten points touch control.
The next generation will allow an even larger area of the display to be used for fingerprint detection. This will provide more flexibility in design and enable new multimedia terminal feeling with more futuristic features as well as a wider range of applications.
As a world-known leader in the field of display technologies,Tianma is always committed in providing clients with better services and better products through technological innovations and one-stop service, to make human horizon unlimited with its leading technologies.